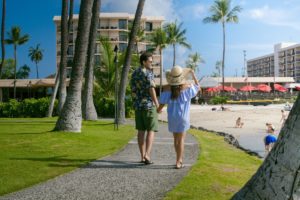 We are ready and excited for a great new year and as such we want to extend a warm welcome to our newest members! We are thrilled when our chamber grows its members and we can't wait to get to know these wonderful businesses as the year progresses!  There are many benefits to being a chamber member and we cannot wait to spend this year growing and supporting all of these great businesses.  Welcome!
New York Life
http://www.orangecoast.nyloffices.com/
The New York life Orange Coast office is an insurance and financial products office that serves the whole of Orange County.  The business is built on trust and loyalty and designs their product with that mission in mind.  They are here to help you when you need it most!  They value their close relationships with customers and strive to always act with integrity and humanity. They believe in the importance of having financial guidance and not making big decisions alone.  We are happy to have you as a new member of 2018!  
Orange County AV Specialists
https://www.ocavspecialists.com/
The Orange County AV Specialists are a service business that installs, troubleshoot, and repair most entertainment devices.  They do great work and do their best to get your devices working in a quick and easy way.  All repairs have a warranty of 90 days!  Trust this great business with your repairs and be assured that you'll get the best service around.  For service options and to see what products OC AV Specialists work with, see their website!
Pacifica Hotels
http://www.pacificahotels.com/
Pacifica Hotels was formed in 1995 and is headquartered right here in Aliso Viejo.  They manage high-quality properties and have been listed in the top 10 Hotel Management Companies by Hotel Business Magazine!  With over 35 years of experience and 30 service-focused boutique hotels, they are committed to providing guests with superior value at great prices!  
We hope all of our members have exceptional years and we thank our new members for joining us in 2018!
To see our directory or inquire as to how to become a member of our chamber, see our website!