Overview of Benefits of the Aliso Viejo Chamber of Commerce
The Aliso Viejo Chamber of Commerce is an organization that bridges all of the elements of the city by offering connection, support, development, education and communication. This is the organization that ties together the City of Aliso Viejo, large employers, small businesses, professionals and all elements of our thriving community.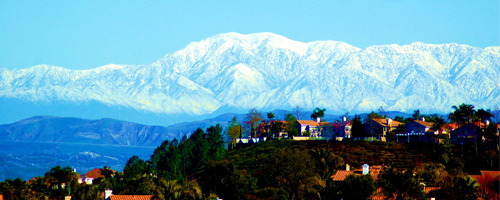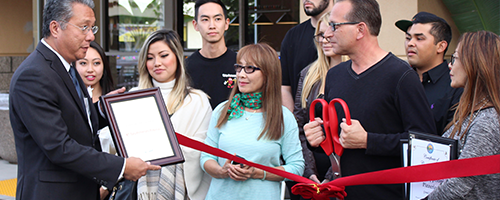 Benefits for Small Businesses and Professionals
The Aliso Viejo Chamber of Commerce creates member-to-member and member-to-community connections through internet and social media as well as through events. Chamber members share contacts and opportunities by accessing and recommending each other's business. The chamber also works to obtain major sponsors and city support so that chamber membership remains a value without creating a financial hardship. Chamber members may also attend both educational and special events that enhance their business outreach.
Benefits for Large Companies 
The Aliso Viejo Chamber of Commerce provides a vehicle for good corporate citizenship. Large companies promote their presence and involvement in the community, energizing and connecting their employees to the community and the various causes and events meant to bring us together. President's Circle membership brings recognition and promotion by the chamber and directly connects businesses to city officials and all major events in the city. Promotion outside the city enhances a company's presence in our city and invites others to locate here.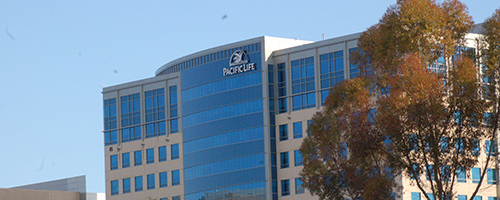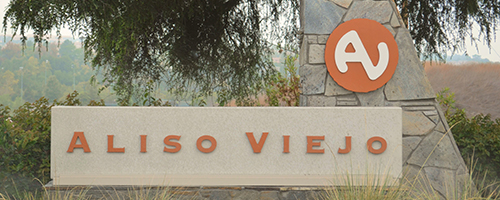 Benefits for the City Government of Aliso Viejo
The chamber provides support for business development through an accurate business directory. This includes goods and services offered by category, networking and connectivity for all members. Business promotion occurs through the website, social media and marketing "Do Business in Aliso Viejo" both within and outside the city through all available channels. The chamber co-hosts major city events and helps build awareness, attendance and excitement for them. The Aliso Viejo Chamber of Commerce also links with the City of Aliso Viejo website and supports economic development efforts by actively working for business retention and attraction. The chamber regularly communicates with the city on business-friendly efforts and initiatives and review of regulations.
Benefits for the Community
 The Aliso Viejo Chamber of Commerce invites the community to present their causes and request chamber outreach support for their key events throughout the year. The chamber may coordinate "Banner Events" utilizing business volunteers to promote community causes. Approved community events are supported by social media. The chamber offers events that engage the entire city - from government to business to community members.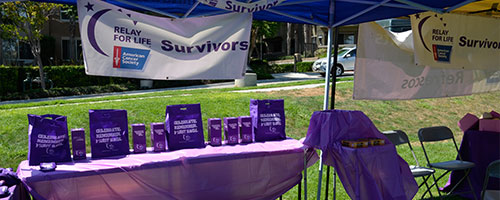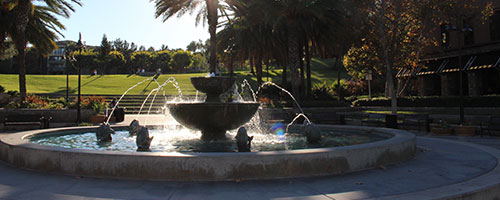 Benefits of joining the Aliso Viejo Chamber of Commerce
The Aliso Viejo Chamber of Commerce is a unique organization that creates benefits for everyone involved through our members' commitment to working together for the benefit of both their businesses and the community of Aliso Viejo.