We would like to extend a warm welcome to this month's newest Chamber members!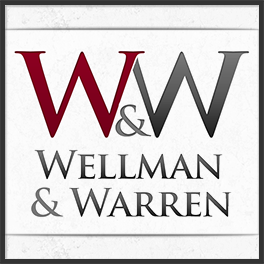 Wellman & Warren, LLP
Wellman & Warren was founded in 1982, and since that time has built a nationally recognized Multi Level Marketing and Business Litigation law practice in a wide spectrum of areas including transactional, corporate, and regulatory. At Wellman & Warren, their goal is to provide you with personalized attention while obtaining the best possible resolution of your legal needs.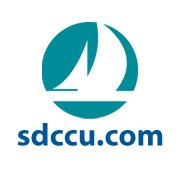 San Diego County Credit Union
San Diego County Credit Union was founded on the principle that people come first and profit second. This forward-thinking approach in the banking industry has propelled SDCCU to become San Diego's leading credit union and largest locally owned financial institution. They provide breakthrough-banking products that meet the demands of today's lifestyle and deliver banking services that save customers money in both San Diego and Orange County. Learn more…
UST Global is a leading provider of end-to-end IT services and solutions for Global 1000 companies. Their client-centric focus forms the basis for how they operate and serve their clients. Commitment to long-term client success empowers every associate to provide value and flexibility beyond the contract.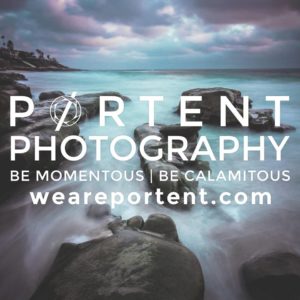 Portent Photography
Portent Photography offers professional photography services for any and all of your needs. From family portraits to headshots and real estate, wedding, and live concert photography, Portent Photography captures the moments you are most proud of – whatever that may be. Learn more…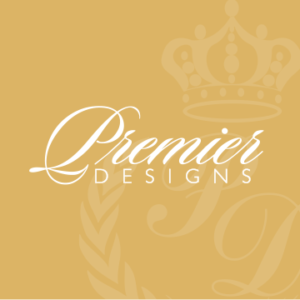 Premier Designs
Premier Designs is a direct sales jewelry company founded in 1985 by Joan and Andy Horner. They created the company as a way to support ministries here and around the globe, as well as provide a home-based business opportunity established on biblical principles, such as integrity and unselfish service. Their purpose is to enrich every live they touch and provide people a way to find identify, achievement, and success. Learn more…
Dance United LH listens to your needs and works with you to achieve your dancing goals in a friendly, supportive, and professional manner. Each of its teachers has more than 15 years of experience in ballroom dancing and is the only studio in Orange County owned by 4-time undefeated US and World Champions. From complete beginner to champion, recreational dancer to competitor, Dance Unlimited LH has something to offer everyone. Learn more…
If you are interested in joining our growing Chamber, we encourage you to learn more about the many perks and benefits that come with membership!