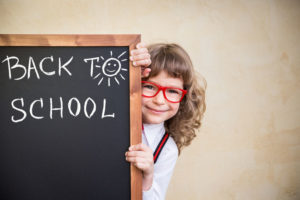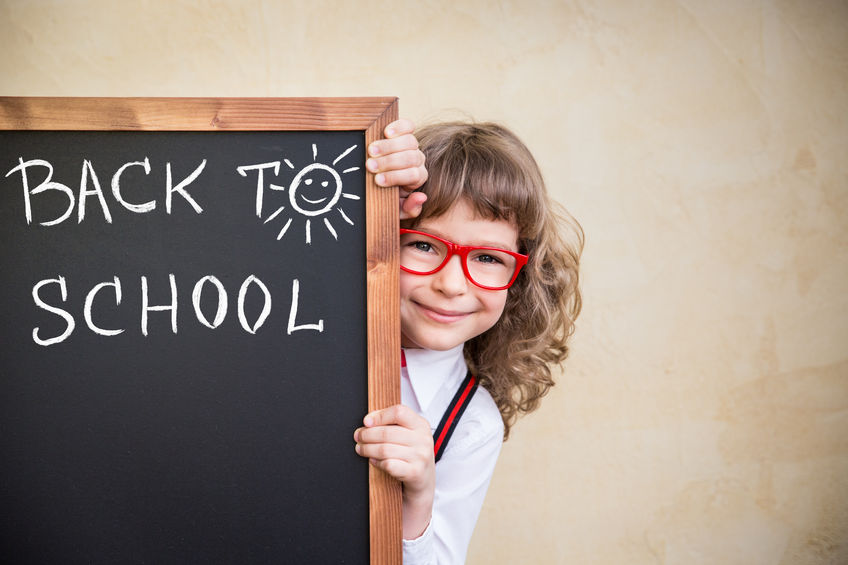 We are nearing the beginning of the school year! Getting the kids back into the swing of things can be a struggle sometimes. We have a few tips to make the transition back to school a little smoother.
Start introducing more structure in the day
We all know that it's difficult to adhere to a rigid schedule over the summer and of course the kiddos don't want that! This month, start introducing schedules and a bit more structure slowly into your day. This is especially helpful if your little one is entering kindergarten. Having a slow but structured schedule for the weeks leading up to school's start will help them ease into the school day's structure.
Visit the School
Bring the family on a little field trip to the school if you're new to the building. Even if you're familiar, schools can make changes over the summer and meeting new teachers one-on-one will help in feeling comfortable with them.
Make the Day Special
Whether it's a heart-shaped pb&j or a special breakfast – make the first day just a little more special than the rest. Giving the day a little forethought will lessen the chance for surprises! Of course you can never prepare for everything – but the effort is good enough to smoothen out the day.
We wish you and your kiddos the best first day of school!