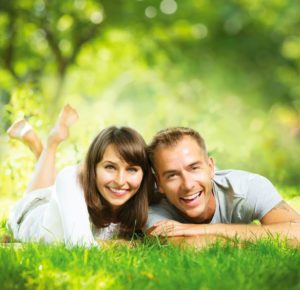 Not many know that there are a few different national celebration days in August.  Our favorite is National Relaxation Day which was August 15th.  Why not celebrate all month?  We all work hard and deserve a little relaxation time every once in a while, now we have an excuse! We've listed our favorite places to relax here in Aliso Viejo.
Kick back, enjoy a beverage or some awesome food at one of our favorite spots to watch sports and relax with the family here in Aliso Viejo.
We are lucky enough to have a multitude of parks to choose from.  Whether you find hiking, picnicing or simply reading in the grass relaxing, we've got the best parks to accommodate any style of relaxation.
The Aliso Viejo Corepower Yoga studio offers a variety of different styles of yoga for any pace.  Bring a mat and relax your way to zen!
If you're not into yoga, come enjoy a summer blockbuster at our town center theater!  Edwards always has the newest films and of course, delicious popcorn!
Whatever you like to do to relax, Aliso Viejo has something for the whole family!