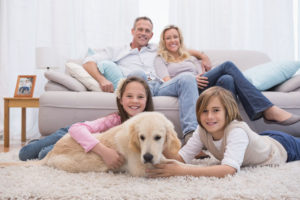 Join us Saturday August 5th for some fun with your furry friends! We love to keep our pets happy and healthy. The Furry Friends Pet Fair is a vender fair that is meant to do just that! The fair is completely free and you can join your fellow Aliso neighbors and their furry friends to get informed and educated on the best pet care!
This year we can expect:
Low-cost pet vaccinations
Micro-chipping; physical exams
Diagnostic testing
Nail trimming
Heartworm, flea and tick prevention
Dog licensing from the Mission Viejo Animal Services Center
Community pet organizations will be on hand with giveaways and information to help you pamper your pet.