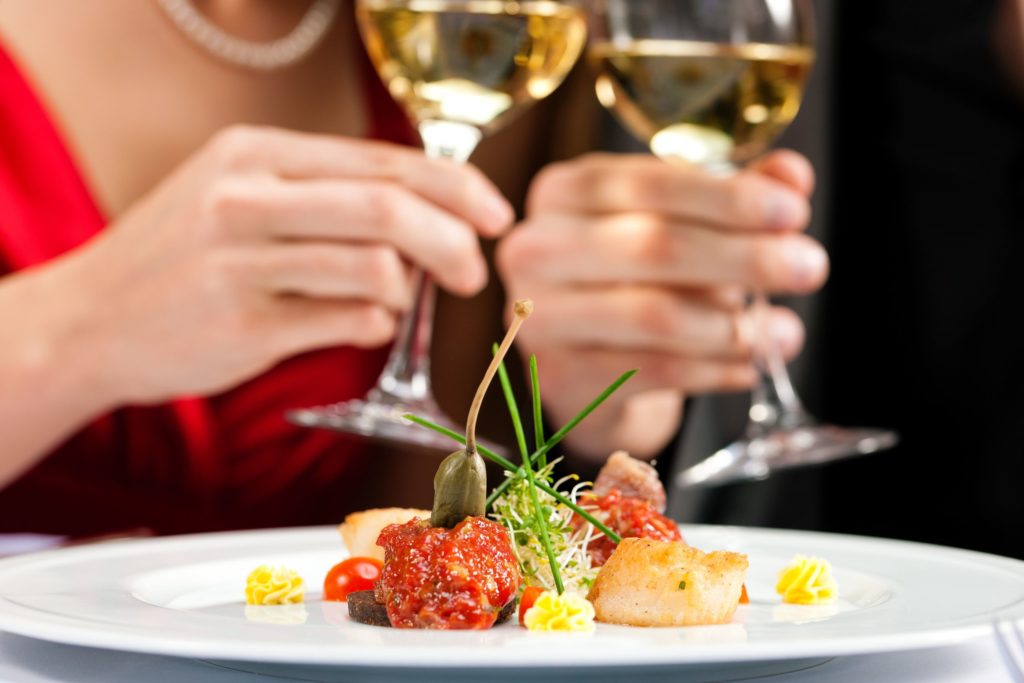 Can you feel that? Valentine's Day is almost upon us and love is in the air. There can be a lot of pressure put on this holiday to plan an extravagant over-the-top night that will sweep your Valentine of his/her feet. Allow us to let you in on a secret—it's all in your head. Valentine's Day is all about celebrating love the way you want to do it, whether you both enjoy going over-the-top or keeping it casual.
There are so many ways to bring this magical day/night to life, right in your backyard. Here are a variety local activities you both can enjoy this Valentines Day.
Plan a Staycation
Homewood Suites by Hilton is your home away from home. Sometimes we just need to escape our routine and treat ourselves to a fresh environment and room service. Start your date by relaxing in their Jacuzzi and Spa, then head to the Lounge/Bar to enjoy an adult beverage. With the theatre less than two miles away, you and your date can finish off the night with a feature film. In the morning, you can enjoy a complimentary buffet and bring breakfast to bed.
Pamper Yourselves 
Relax together with a massage and facial at SoCal Beauty. You can choose from 30, 60 or 90-minute massages. And they have 5 types of facial services available to help your skin radiate, including a Basic European Facial and a Salt Back Treatment. They also have a range of other salon services, including eyelash extensions, waxing, and microblading, if she wants to get glam after getting pampered.
Do a Fun Couples Photoshoot
When's the last time you both just let loose with silliness? There will be no shortage of laughter when you book a photo shoot with award-winning photographer, Carolyn Rife. She does family portraits, maternity shoots, baby pictures, couples and more. She captures those fun candid moments, as well as directs you with natural poses that show off the essence of your relationship.
Enjoy a Romantic Dinner and a Show
What's more romantic than an Italian dinner with a side of great conversation? Cosmos Italian Kitchen has a wide variety of meals on their menu, whether you're in the mood for seafood or pizza. Your meal can start with the Fresh Steamed Mussels, followed by the Pasta e Fagioli soup and then the Spaghetti Carbonara paired with their House Chianti. Don't forget to save room for dessert because nothing says Valentine's Day like their Torched Crème Brulee. If you're not suffering too much from a food coma, you can head over to Las Laguna Gallery to enjoy their Two of Hearts Exhibit.
Remember, Valentine's Day is just around the corner, so be sure to book your reservations and appointments early. We have a lot of Aliso Viejo Chamber members that can be a part of your special day. Have fun celebrating with your loved ones and let us know how you plan on spending Valentine's Day.
Get to know the local businesses in the Aliso Viejo community