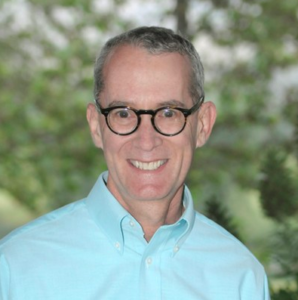 We love to put our members in the spotlight, this month we feature Richard Foushee.  Dr. Foushee is a local Aliso Viejo Dentist who takes pride in his work and is a great staple of our community.  He and his team place their focus on exceptional service and results as they serve the people of Aliso Viejo.  Who doesn't want a beautiful smile?  Dr. Foushee and his wonderful team are here to give that to you!
Dr. Foushee has been a family dentistry practitioner since he graduated from the UCLA school of dentistry in 1983.  The motto in this Aliso Viejo dentistry office is 'dentistry with love and care' and they truly implement this motto in all of their services.  With over 30 years of experience, Dr. Foushee knows how to best serve his clients and community.  Having seen many changes in the industry in those 30 years, he keeps his team informed of the latest tools and technologies.  The team at Dr. Foushee's office places special importance on using universal precautions to put your safety at the top of their priority.  They know that the dentist can be daunting and they want to change the way you think about going to the dentist.  No more dentist nightmares!
A practice Dr. Foushee believes in is making dentistry easier for his clients by making them feel comfortable even if they're a "difficult dental patient".  He is committed to proving excellent service and offering solutions to dental issues.  He takes pride in changing the way his patients perceive themselves and their dental struggles.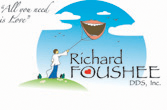 The practice provides many services from routine cleanings to cosmetic dentistry and teeth whitening.  Each and every service is done with great attention to detail and care. With a motto like theirs, you can't help but feel at ease in their care.  We are grateful to have you in our community and as a member of our chamber of commerce!  To find out more about Dr. Foushee and his practice or to schedule an appointment, visit his website!
Follow us on Facebook for more local spotlights and Aliso Viejo news!